Labyrint has some nice collaborations. Below you can find more information about our partners and what they have to offer. 
Medicines keep us going when needed and are sometimes even vital. CHDR is a foundation that conducts independent research into medicines. Are you curious into medicines and do you want to earn something with it? Take a look at proefpersoon.nl 
*This website is in Dutch. 
Inzowijs is always looking for enthusiastic young healthcare professionals (studying or graduated) who would like to provide guidance to children, adolescents and young adults. They offer many job opportunities within the field of psychology, and as a student you can develop yourself. In addition you can earn some good money with it. Interested? Take a look at their website, www.inzowijs.nl
*This website is in Dutch. 
JoHo is a development organization with shops and websites worldwide, where people and organisations are stimulated and assisted in talent development and international cooperation. As a Labyrint member you will receive benefits regarding JoHo's summery service, which you can read more about here. 
TentamenTrainingen has been offering quality training courses to students across the Netherlands to help you with your exams. As a Labyrint member you get a 10% discount on the training courses of TentamenTrainingen, about which you can find more here.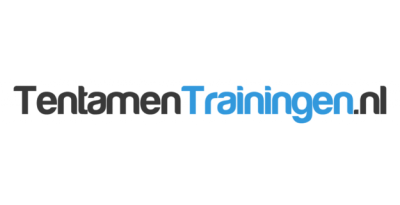 Do you want to have your clothing printed? Labyrint has a collaboration with Joor.it. All Labyrint members can have their clothing printed with a discount here! Perfect for, for example, your committee clothing. 
With your Knaek pass you can benefit in many different places in Leiden! There are various discounts or other extra's available when you show your Knaek pass. Especially for students! For more information, click on the logo below. 
Are you looking for a place for all your printed matter? For printing theses, photo books, wall decorations and many other things, you can contact Studentendrukwerk!
*This website is in Dutch. 
Gemiva provides care and support to people who need it in different ways. They also have room for new colleagues, with whom they can learn and share their beautiful profession in care for the disabled. With or without experience, looking for a permanent job, flexible job, volunteer work or an internship or apprenticeship? There are plenty of options within Gemiva.